Dearest
gurren_lagann,

My computer is still hanging in there (although Kiyal's Magical Time and Kittan Zero have crashed my display driver about 3 times each), but just prove that I am not dead, I have made a template for Garlock's Gar!Glasses: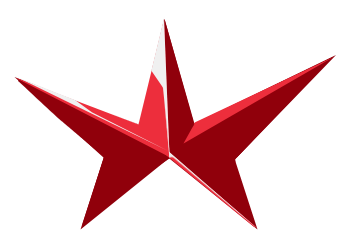 Now everyone can tengen toppa it up!

I noticed the Kamina!Glasses template around the Internet but I didn't see this one anywhere~

If you are wondering what this bitch is like in action, check out my very manly icon.

I HOPE YOU ENJOY IT AND MAKE LULZ HAPPEN.