Just one picture, though. I didn't know her, but I loved her version of Yoko!

Okay, I LIED. I have more pictures. >/

But if you are any of these cosplayers, please give a shout!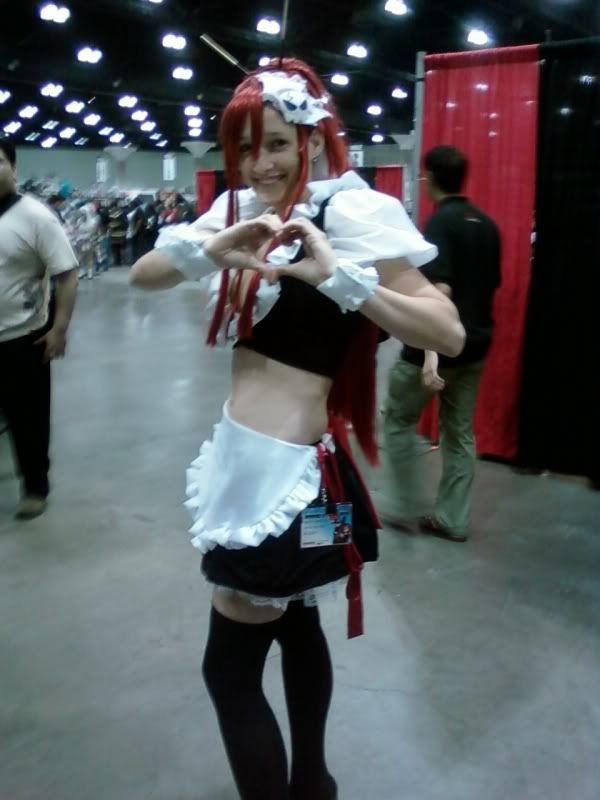 It's maid Yoko!




All the Kaminas...with Jack of Jack in the Box!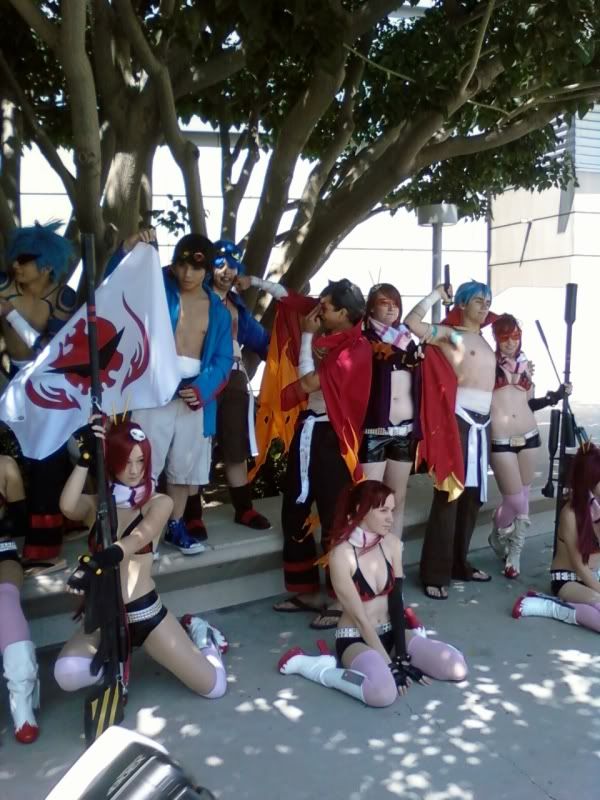 Kamina, Simon, Yoko.




All the Nias.




All the Yokos.




Kamina and Yoko.